Imagine having all the awesome flavor of wings with garlic and a lovely Asian sauce, imagine the wing flavor of your wildest dreams in your skillet! I love cooking anything in my cast iron skillet, why I had never thought of making my favorite dish, Honey Garlic Chicken Wings in the cast iron skillet is beyond me, but you do cook the wings for a short time in them in the oven, then finish off in the skillet. I saw this recipe for Sticky Honey Garlic Chicken Wings on Youtube and had to try it, after all, I love all chicken wings and I also love my cast iron skillet so it was an obvious match made in Heaven for me. The recipe couldn't be easier, I just threw all these ingredients into the skillet one after the other as directed in the video and it turned out amazing! I used organic chicken wings I bought at Sprouts Market and that made this recipe so delicious, Honestly, this was one of the easiest wing recipes I ever tried making, so easy, I really don't think you could mess it up even if you tried. I started my Sticky Honey Garlic Chicken Wings by first washing and seasoning my chicken wings and put them in my glass pyrex dish to marinate. The instructions are so simple you really won't believe how easy this is!
Ingredients:
1  1/4 pound of Chicken Wings
1 tsp Ginger
3 Cloves Garlic
1/4 tsp salt and pepper
1/4 cup Rice Wine (you can use white wine, milk, or buttermilk)
12 cloves Garlic
1 or 2 Serrano or Jalapeno Pepper
2 Tbsp Soy Sauce
2 Tbsp Honey
Directions:
Place wings on a glass dish and add rice wine, salt, pepper, grated ginger, and crushed garlic and cover with plastic wrap and marinate for 30 minutes to overnight.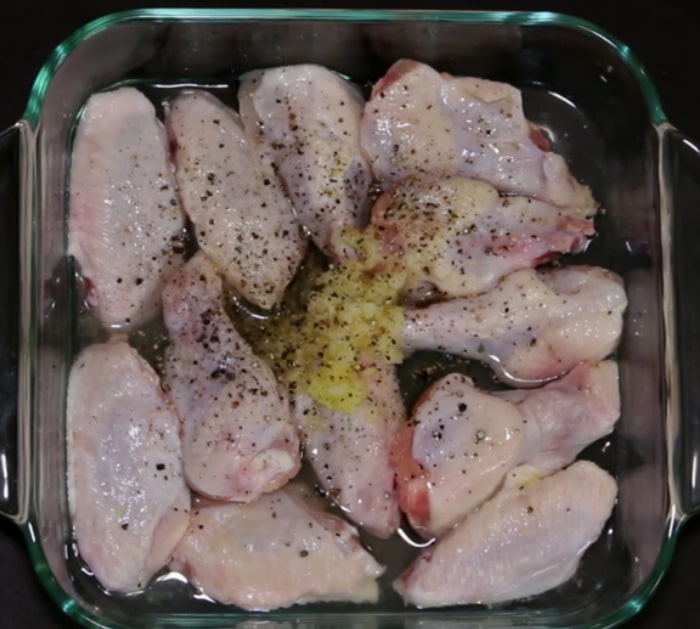 Then cook wings under your broiler set on high for 10 minutes each side.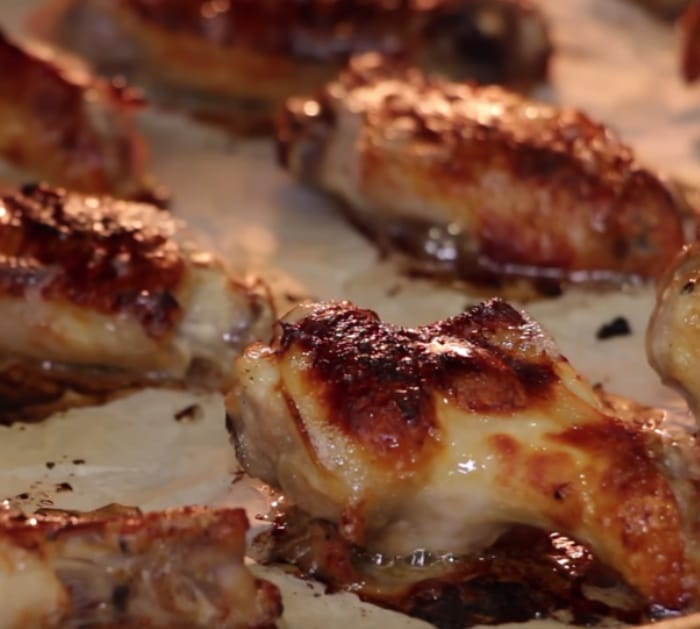 Then slice your garlic and serrano pepper.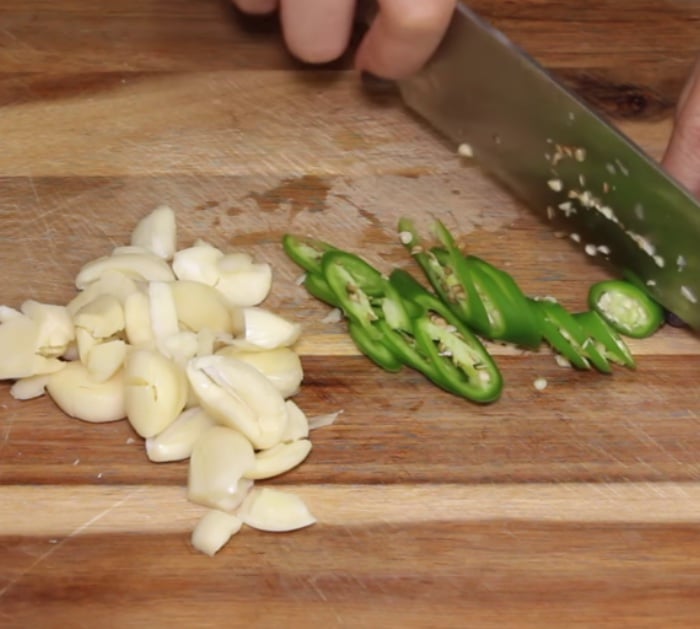 Then add your soy sauce and honey then bring to boil and add your garlic and serrano.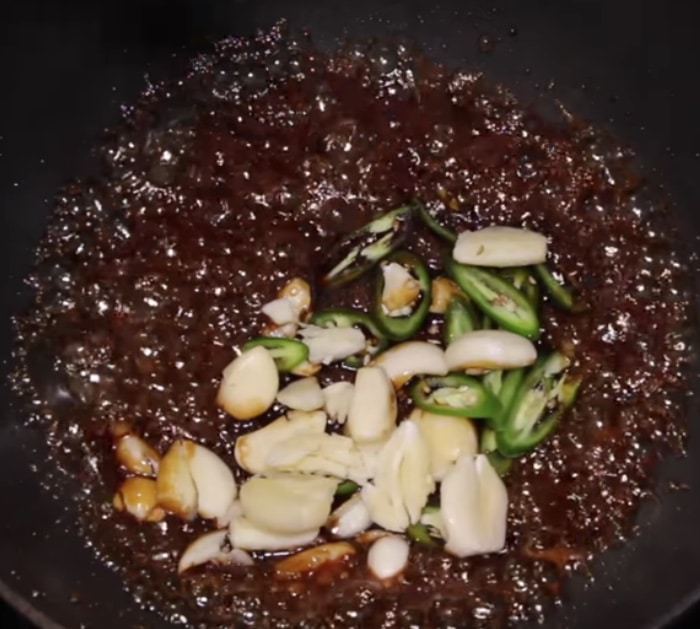 Then add your wings and toss them, then enjoy!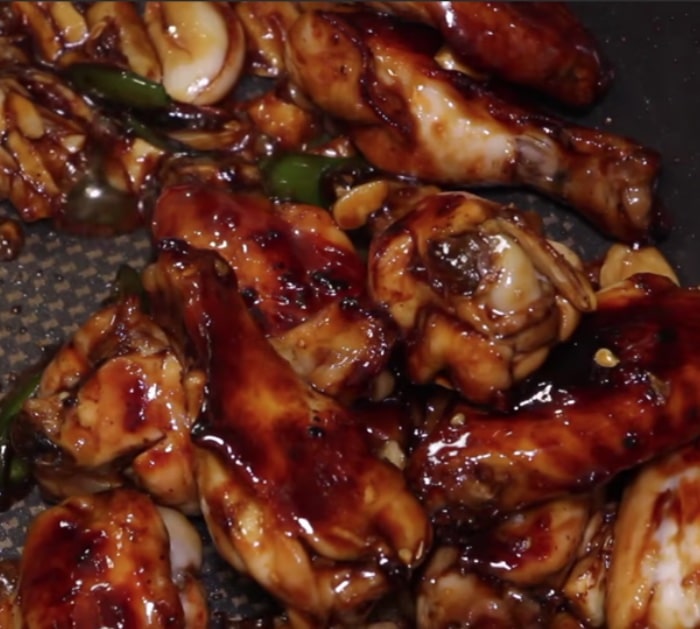 This is the easiest wing recipe ever and tastes amazing, I highly recommend it!