Ingredients:
4 medium zucchini, ends removed and shredded
1/2 onion, diced
3 garlic cloves, minced
3/4 cup pecorino cheese, grated
2 cups bread crumbs
2 eggs
1 cup mozzarella, shredded
handful of parsley, chopped
3 Tbsp. olive oil
peanut oil for frying
salt, for taste
black pepper, for taste
Step 1:
Using a large bowl, start by mixing the zucchini, onion, garlic, cheese, eggs, 3/4 cups of bread crumbs, parsley, salt and pepper together with your hands.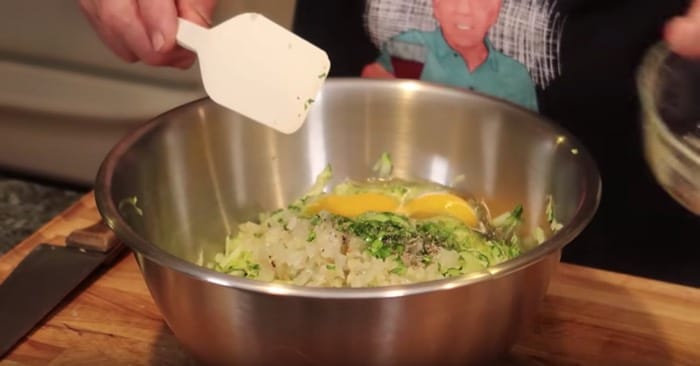 Step 2:
Next, make balls with the zucchini mixture about the size of a golf ball. Then, cover the balls in the remaining bread crumbs and add a little mozzarella to the top of each ball.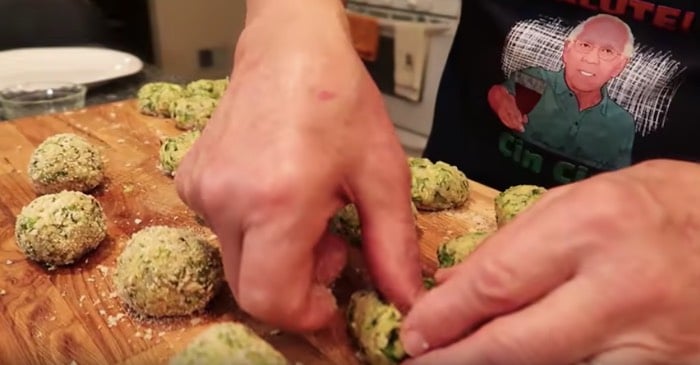 Step 3:
Lastly, fry for about 5 minutes or until golden brown in the peanut oil.