My Grandma made the most delicious Banana Pudding and it is one of my very favorite desserts from my childhood. I had forgotten how much I loved it until I saw this delicious Banana Bread Toast recipe on Youtube and memories of my Grandma came flooding back and I knew I had to make this Banan Bread Toast in a hurry! It had all the elements I love in a good breakfast recipe and especially the creamy cooked bananas really made it a wholesome and filling breakfast option. I started by getting my ingredients together:
Ingredients:
1/2 Loaf Of White Bread (crusts cut off and cubed)
4 Ripe Bananas (sliced)
1 Egg
1 Tbsp Milk
1 tsp Sugar (optional)
Directions:
Slice your bananas and sautee them in a little butter or Ghee.

Cut the crusts off your white bread and then roll flat with a rolling pin or glass.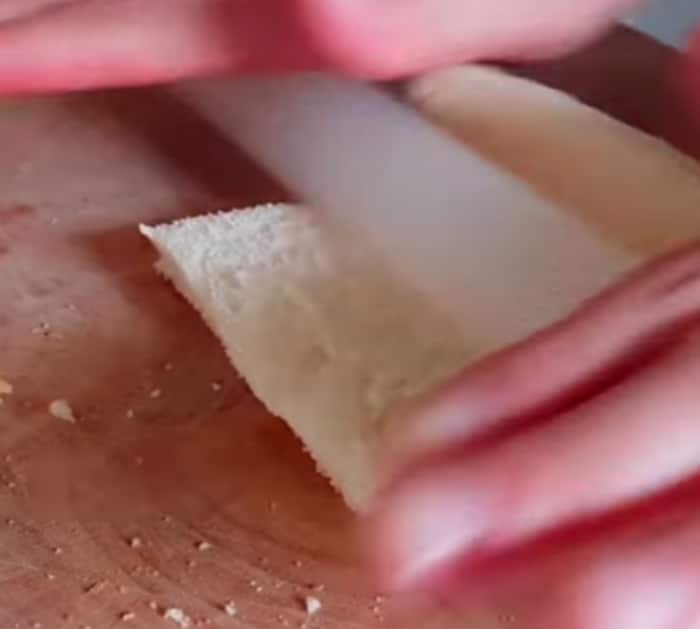 Then stuff your flattened bread with your banana mixture and roll up, make your egg wash with 1 egg and 1 Tbsp milk and use this to stick the ends of your bread together and then when you are done stuffing the flattened bread you then lay your banana toast rolls in the egg wash and soak them a little.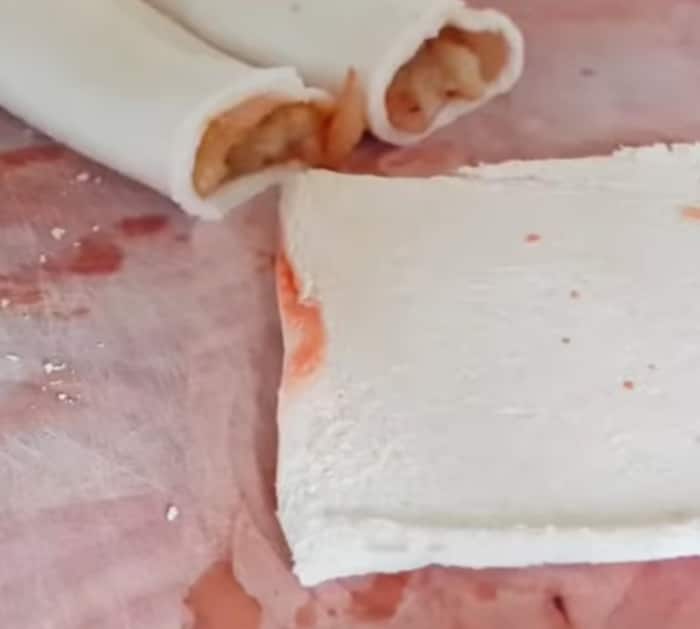 Then after the banana toast rolls have been soaked in the egg mixture you then you fry them in a little butter until they are a beautiful golden brown and serve.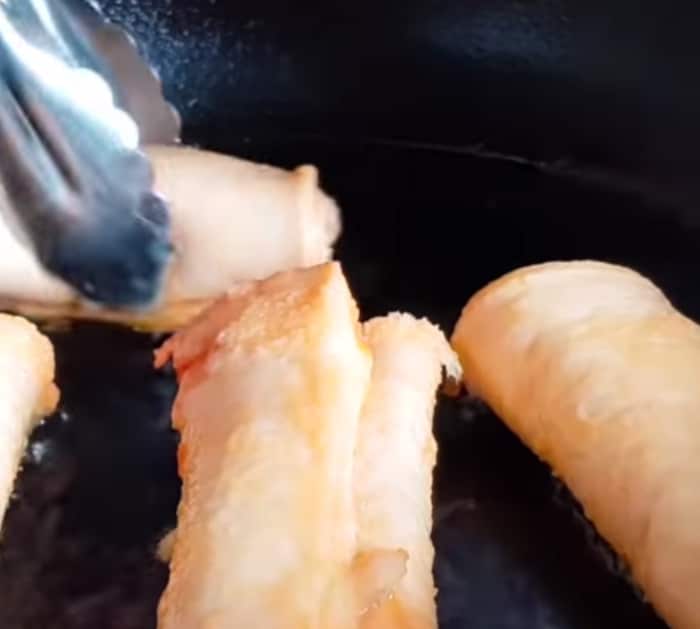 These Banana Toast Rolls are so delicious my children and husband love them and they are great to take on the run.