I love sewing and quilting all year round, but especially love sewing and quilting at the beginning of Springtime. Nothing makes the sprouting season more bright and homey than DIY decorative accessories made from patchwork remnants or cheerful Spring themed fabric fashioned into incredible spring seasonal flair. I had some bright floral fabric remnants  I bought on sale at JoAnn's Fabrics for next to nothing but didn't quite know what I was going to do with them. I went searching on Youtube for a great napkin idea for my Spring table. I found this beautiful easy napkin tutorial on Youtube to make professionally mitered corners and I could not wait to try it! I started by just following the simple instructions and made my basic square napkin pattern. All you need is a 1 1/4 yard cut of fabric and you are ready to go, so let's get sewing! First I cut all my fabric pieces for the 20 x 20 square pattern, this makes it so easy, you will not need a pattern here at all.  could even be all solid if you wanted that look, it all works. So I started this project by gathering my materials onto the cutting table and cutting the 20 x 20 squares.
Materials:
1 1/4 yard of fabric (makes 4 napkins)
4 buttons
thread
a sewing machine
a pair of scissors
an iron
Directions:
First, cut your fabric in 20 x 20-inch squares.
Then sew all your edges down.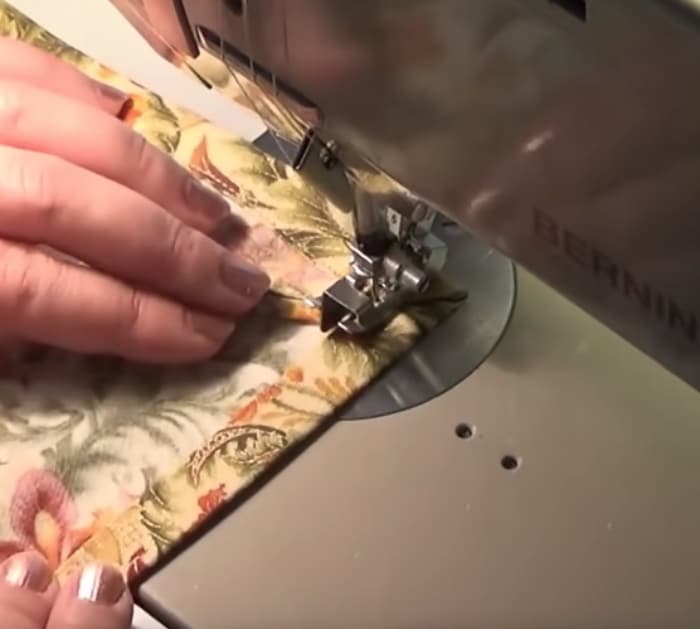 Then watch the way she folds the beautiful napkins and makes a perfect roll-up with an attached button detail.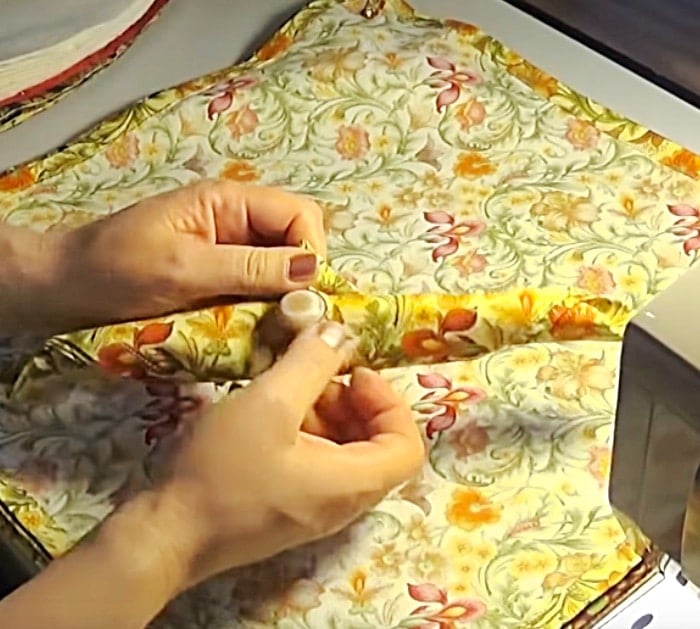 I love this project, I highly recommend it.