Yum, yum! There's nothing like a nice skillet full of comfort food on a dreary day when you are stuck in the house. I mean why eat Hamburger Helper when you can make a homemade version just as quickly? This recipe is so quick and easy and I can make as much or as little as I want with a little change to the recipe. My family adores it and it is the perfect recipe for the prepper because it is made from the very ingredients that you would normally keep in your stockpile of supply food. This recipe is my go to when I need to feed the family, quickly and haven't thought out or planned anything in advance. You could really say it's as simple a spur of the moment grill cheese because it's just as easy.
Ingredients:
2 Tbsp Salted Butter
1 Yellow Onion
3 Cloves of Garlic (minced)
1 Pound Ground beef (of your choice)
Salt and Pepper (to taste)
1 Tbsp Tomato Paste
12 ounces of Egg Noodles
2 1/2 cups Beef Broth
1 Tbsp Grainy Mustard
1 tsp Smoked Paprika
 A Few Dashes Of Worcestershire Sauce
1/3 cup Sour Cream
2 Tbsp Heavy Cream
2 Tbps Chives (chopped)
Directions:
First sautee your onion, garlic, ground beef, salt, and pepper in the bottom of a large skillet or Dutch Oven.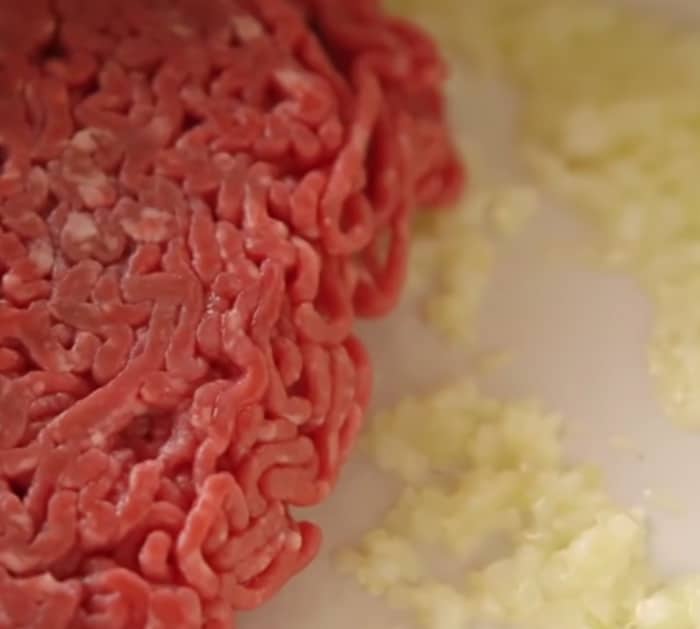 Then add your noodles dry, yes (no pre cooking necessary)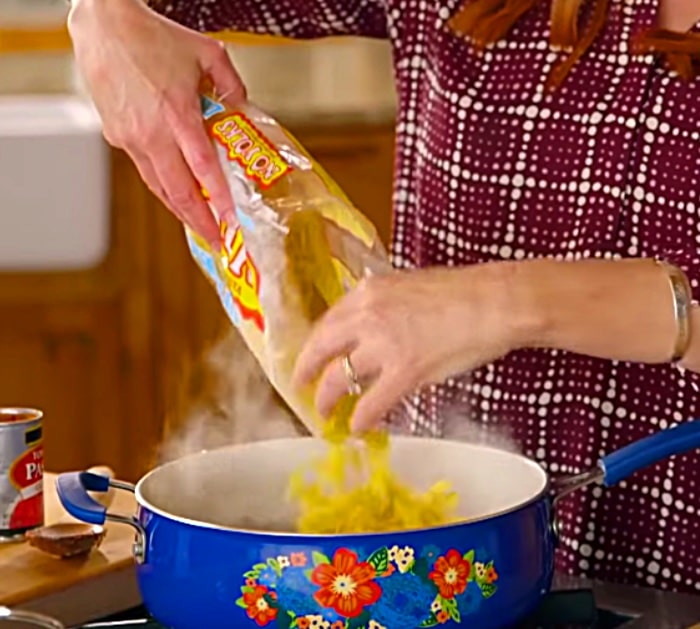 Then add Beef Broth, mustard, paprika, sour cream, heavy cream, Worcestershire, a little water, and sprinkle chives on top to garnish.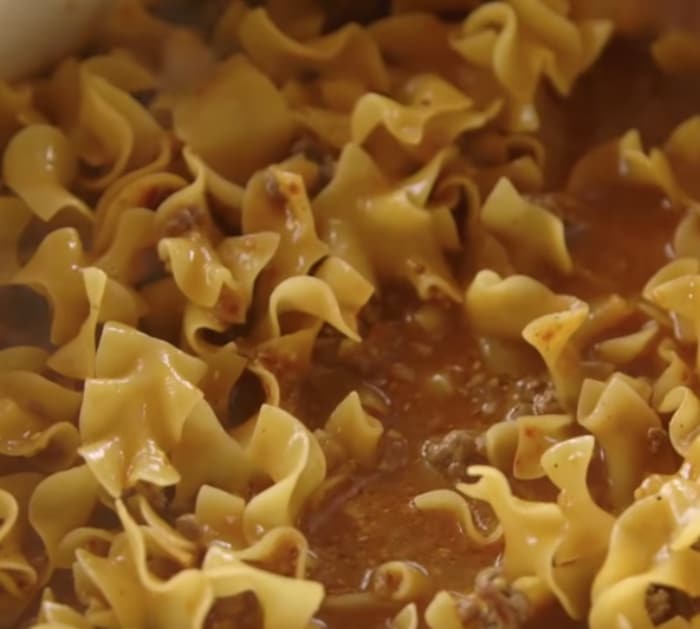 The kids just love this recipe, really they would love it every night of the week.