woodworkingtips
How To Make Hand Sanitizer From The World Health Organization
Pandemics and the need for cleanliness are no big news to anyone, however, the new Coronavirus phenomenon is something we haven't seen. I guess by now we have all seen the toilet paper and hand sanitizer hoarding at our local supermarkets and pharmacies and we go to stock up our medicine cabinet with some hand sanitizer, only to find shelves empty and find ourselves unable to get what we need. I mean we can't even buy one bottle of hand sanitizer because the person before us thought they needed 25, not fair or sensible really so that is exactly why I am so pleased that I can share this Youtube video that I found actually put out by the World Health Organization. You only need a few ingredients to make this, I mean really few because as long as you have the rubbing alcohol you're good.
Ingredients:
1/4 Aloe Vera Gel (if you do not have you can just use straight rubbing alcohol in a spray bottle)
3/4 Rubbing Alcohol (the higher the percent, the better. Try to get at least 70%)
2 to 5 drops of Essential Oil (you want one of the following: Orange, Tea Tree, Oregano, Thyme, Lavender, Thieves, or Lemon essential oil)
If you don't have essential oil, that is ok, but this kicks up the killing power by a vast amount. The strongest killing power is going to be from oregano, thyme, or orange oil, in fact, if you spray one of those ingredients mixed with soapy water it makes a good disinfectant for surfaces, it also rids the area of crawling pests, but oil is good for humans and causes no harm. So you can skip this step if you do not have any, but these oils are easy to find at your local health food store or you can buy online and they are very affordable. Good brands include Young Living, DoTerra, Aura Cacia, and Oreganol P73 (P73 is more for internal use, however).
Directions:
This is the formula.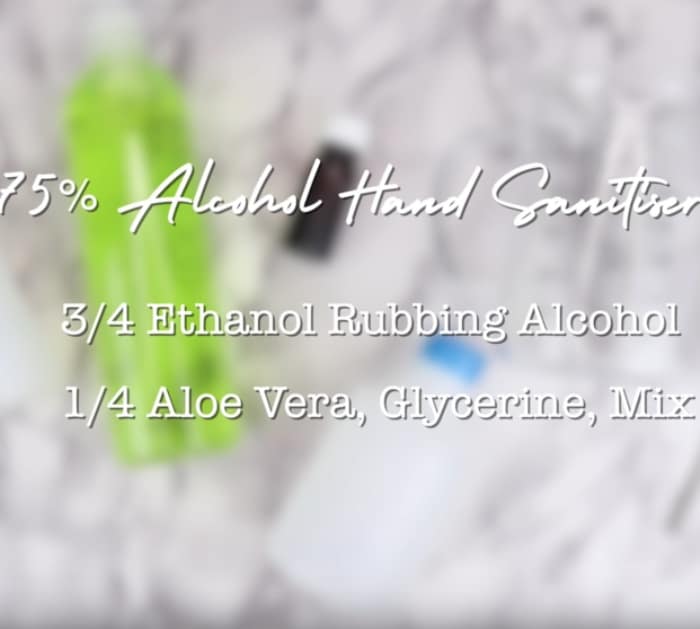 Mix alcohol and aloe vera with the essential oil.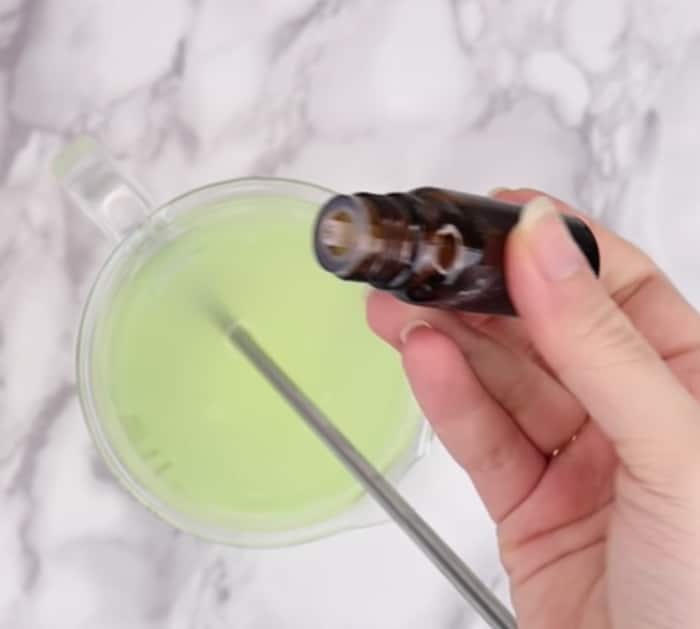 Then pour into a squirter bottle.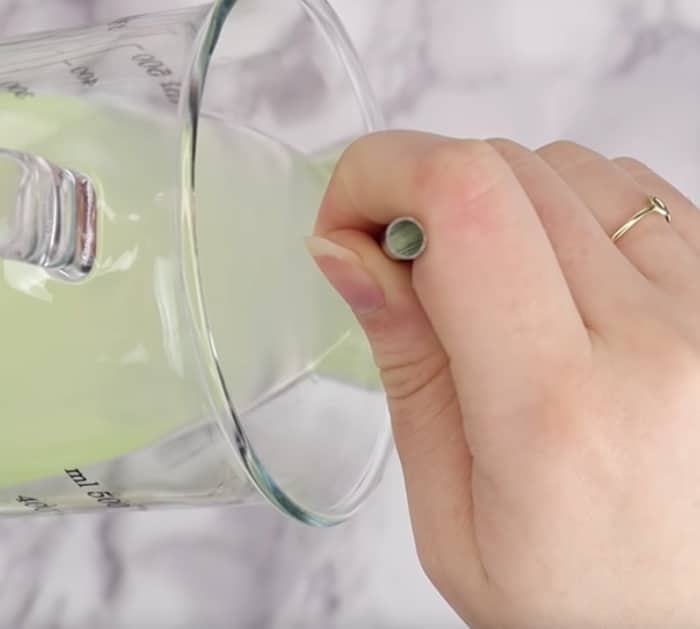 This stuff works!