I was so excited to learn that ice cream is Keto friendly because I wanted to lose some weight but I really didn't want to give up my ice cream so finding this was a big win in my books. I went searching Youtube after I found out this information for some homemade ice cream recipes and I found this awesome gem of a recipe that as butter pecan ice cream made in a mason jar. Being a crafter, I hade plenty of mason jars and I had a lot of pecans in my freezer from my grandma's farm in San Antonio, Texas. I have to say, I knew this butter pecan ice cream was going to be delicious because my grandma and grandpa gather the pecans from their trees and sit and shell them by hand for weeks then bring them to all the relatives after their month of shelling. I am very careful about how often and when I use my delicious pecans, but this butter pecan keto ice cream was one such occasion I was going to really justify breaking them out. I was not only going to make this recipe completely from scratch, but I was going to have the most important flavorful ingredient made with grandma's love. I couldn't wait to get started on this delicious recipe so I went to Sprouts natural food market and got the best ingredients I could find.
Ingredients:
1 1/3 cup raw pecans
1/4 cup unsalted butter
2 cups heavy cream
2 Tbsp. powdered sugar
10 drops liquid Stevia (can replace with sugar)
1 tsp vanilla extract
1 tsp imitation butter flavoring (optional)
Directions:
First, sautee your pecans in a skillet with butter and let cool.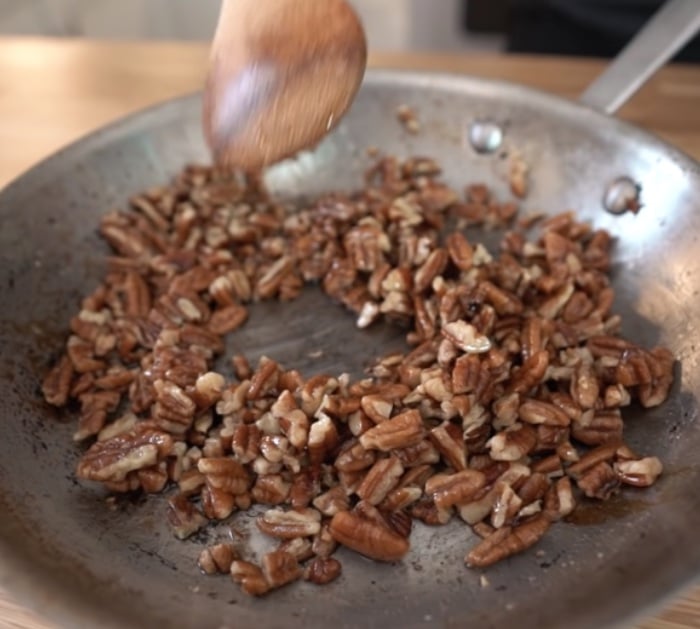 Then add all ingredients to the mason jar and start shaking. See all the instructions in the video.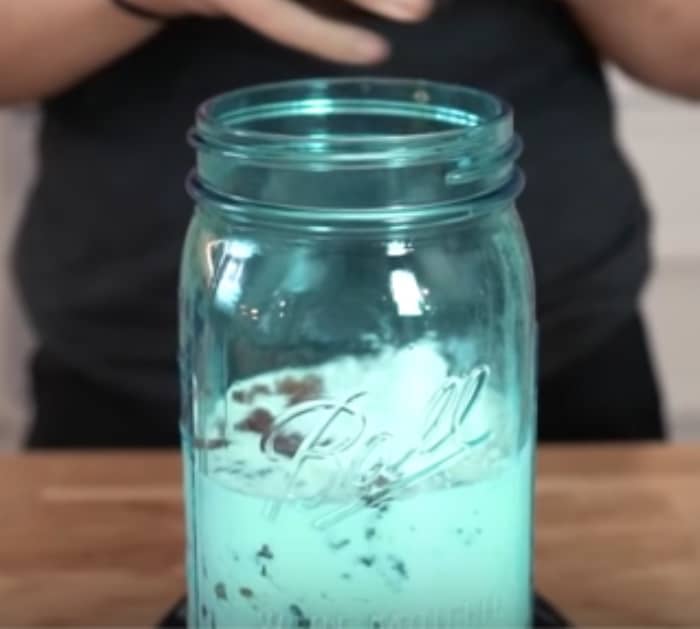 This ice cream is delicious I hope you enjoy it.