Cheese is something I had never thought of making at home, I did not know I could make it at home until I saw this awesome video by Pet Nelli on Youtube and realized it cheese making was a doable thing at home and it wasn't even a big deal, actually making tamales is harder if you can believe that. All you d is start by whisking a few basic ingredients in a mixing bowl like eggs and sour cream then transfer to a pot and add milk then cook and strain in a cheesecloth. This recipe makes a cheese somewhat like Mozzarella which is sored in a jar of the brine liquid and tastes great on salads or served as a stand-alone with other cold buffet items. The other great thing about this fabulous recipe is that you really have the satisfaction of having done something yourself that you had previously thought of as impossible. Not to mention how impressed your guests will be when they find out that you made this delicious cheese all by yourself, it is a very rewarding feeling.
Ingredients:
To Make Cheese:
10 eggs (whisked)
10 ounces of sour cream
3 gallons of milk
2 cups white vinegar
Cheese Storage Brine:
7 ounces of kosher salt
3 quarts of water
Directions:
In the video, you will learn how to start this lovely cheese process by whisking your 10 eggs together with the sour cream to use as a cheese starter.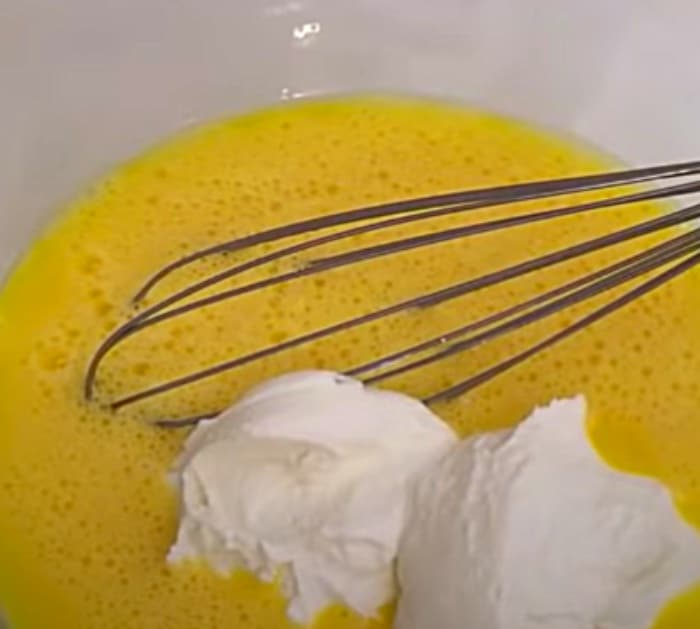 Then, you will cook your cheese in a pot and strain the cheese on a cheesecloth then magically you will have cheese that you will then cut and store in the homemade brine.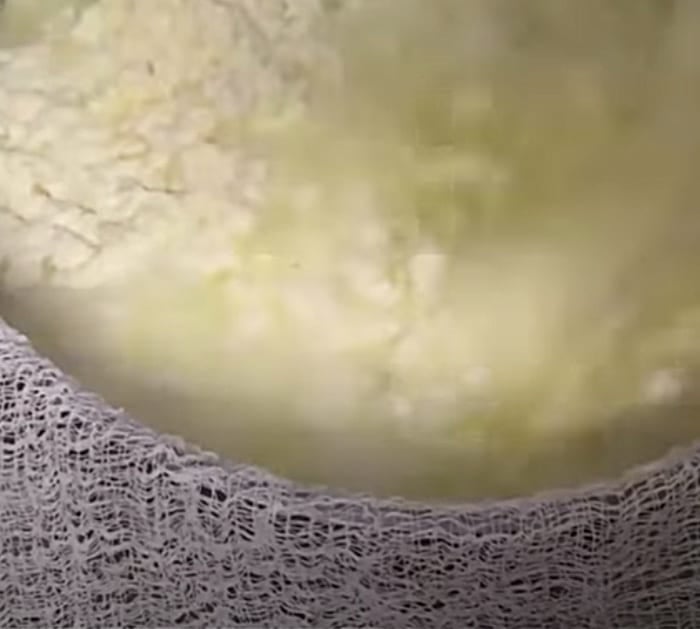 This recipe is awesome, I highly recommend it.